Leave No Girl Behind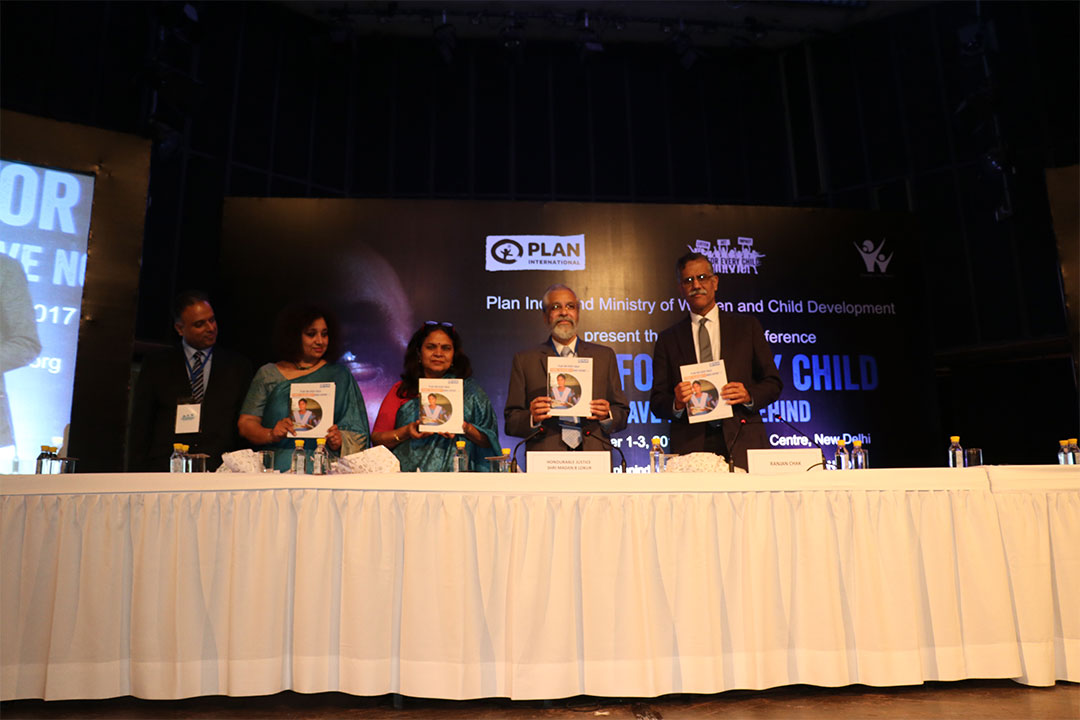 The Plan For Every Child – Leave No Girl Behind, National Conference will be held in New Delhi from November 1-3, 2017 at the India Habitat Centre. The focus this year will be on finding solutions towards inclusion, access and opportunities for girls who are marginalised, excluded and in vulnerable circumstances. A number of subcategories have been identified as the focus areas. Some of these will be taken-up in detail in the conference sessions. Others, such as girls within child marriage, girls affected by HIV/AIDS, girls and online bullying, etc. will be covered under research and other campaign initiatives. This year, the conference will expand its purview to 'learning through sharing', by inviting experts from other countries in the region to share their experiences and good practices. The National Conference will have a multi-fold objective, to discuss and deliberate on issues through participatory sessions and discussions which are solution-oriented, and to specifically look at the interface of inclusion, access and opportunities for girls within the various identified and prioritised sub-groups.
As a formative part of the Plan For Every Child campaign, Plan India will be reaching out to its local partners who work with the youth and involve them in shaping the discussions and deliberations at all levels. The aim is to understand the youth's perspective towards bringing about gender positive and gender transformative changes as effort and progress is made towards Sustainable Development Goals. The aim is also to seek and give a platform to 'out of the box' solutions. Five state and regional debatathons have been planned around India.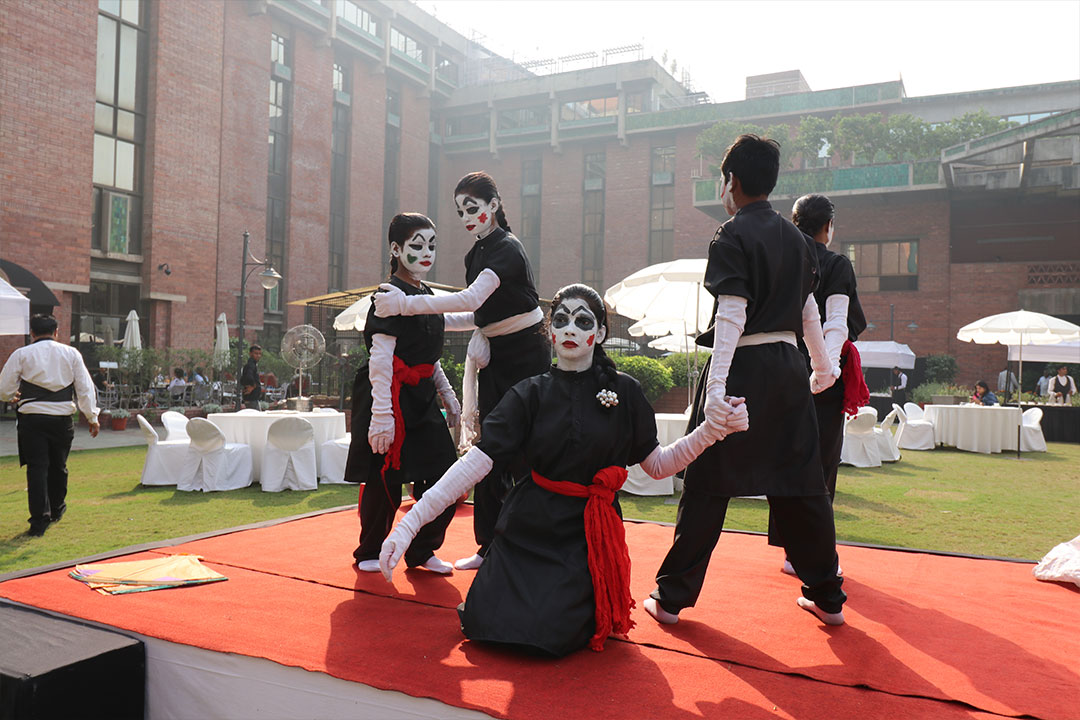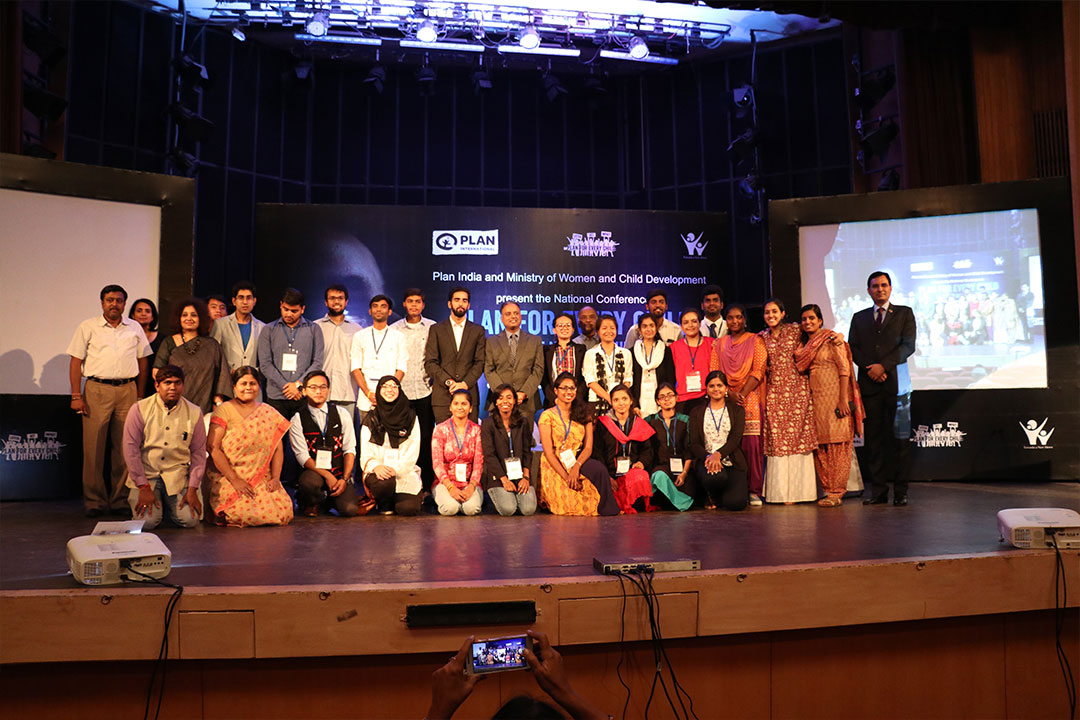 These debatathons will bring young voices from colleges, universities and communities, to discuss, deliberate and debate on issues which they will prioritise for their states. The debatathons will be held in Assam, Andhra Pradesh, Telangana, Maharashtra, Bihar and Delhi. The Youth Charters developed in these debatathons will be shared at the National Conference, where the winners of the regional debatathons will come together to share their views and debate solutions at the grand finale on November 2, 2017 in New Delhi.
Youth Charter Downloads