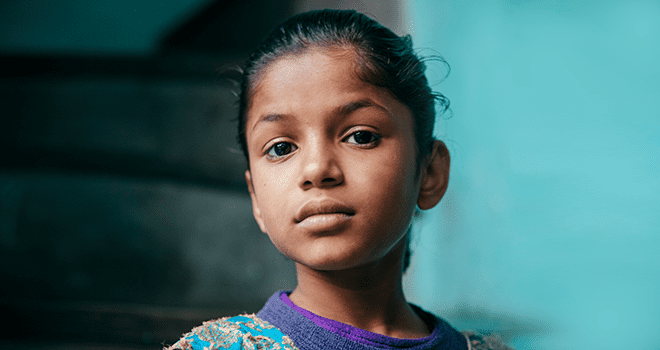 Covid-19 crisis
Help us mitigate the suffering of Covid-affected vulnerable families and migrant labourers.
DONATE NOW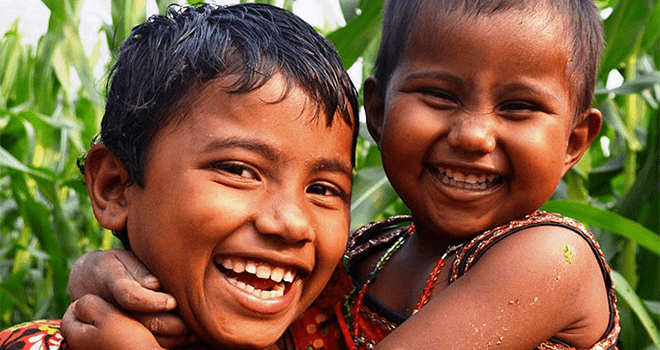 Sponsor a child
Help them grow as individuals to become empowered citizens.
SPONSOR NOW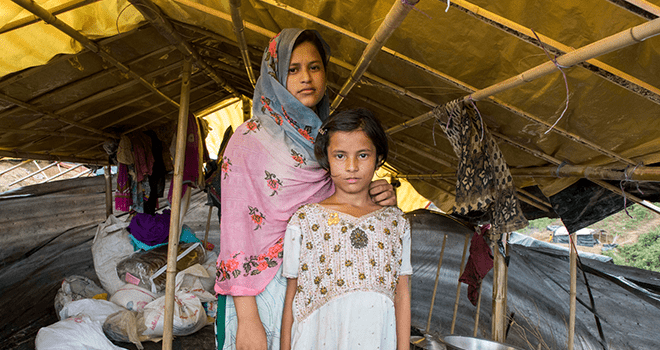 Because I am a girl
Ensure every girl has power over her life and the world around her.
EMPOWER NOW
All donations to Plan India are eligible for availing 50% tax exemption u/s 80 G(5) of the Income Tax Act, 1961.Permanent Account Number(PAN) of Plan India : AAATP4426B.
testimonial
"Ever since me and my wife have been supporting Plan India, we have grown as individuals and feel extremely grateful and proud to be associated with this incredible organisation. We will continue to contribute to your philanthropic activities."
M. Ramaswami
"Plan India has for years been working towards improving the health and care of the girl child in our country. I am honoured to lend my time and effort to this wonderful cause."
Manish Gosalia
"The children of our country have been deprived for too long. Now with the brilliant work Plan India is doing, I have no doubt we have a bright future ahead of us. I feel very privileged to be associated with Plan India."
Sirajudheen Mubarak
utilisation of funds