Children in Difficult Circumstances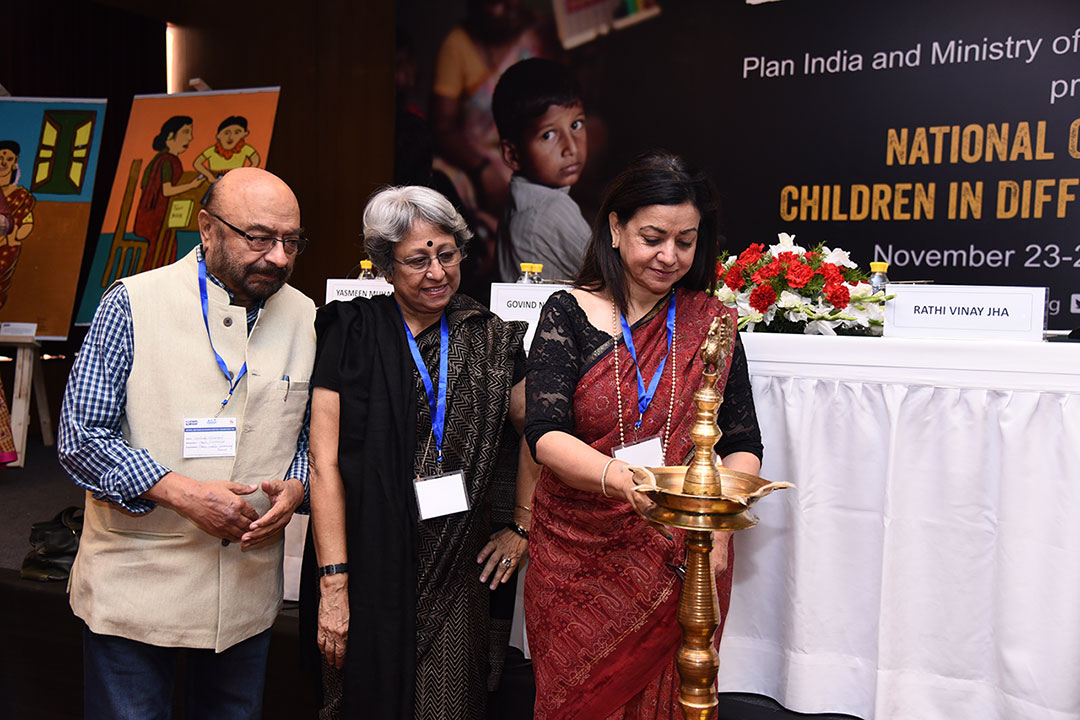 The National Conference on Children in Difficult Circumstances was held from November 23-25, 2016 at India Habitat Centre, New Delhi. The conference provided a unique opportunity to child rights organisations, development practitioners, researchers and policy makers from across India and elsewhere to deliberate on issues relating to the numerous problems faced by children, and the commitments via practices, programmes, policies and investment required to address these. As part of the conference, five plenary sessions were conducted on policy perspective on
Children in Difficult Circumstances (CIDC), role and responsibility of the Government, law enforcement and judiciary, civil society, corporates and media, regional action plans and inputs for the National Declaration and tracking changes and making the needle move on CIDC. There were also concurrent sessions held on street and working children, children affected by HIV/AIDS, child trafficking and marriage and children affected by drugs and substance abuse.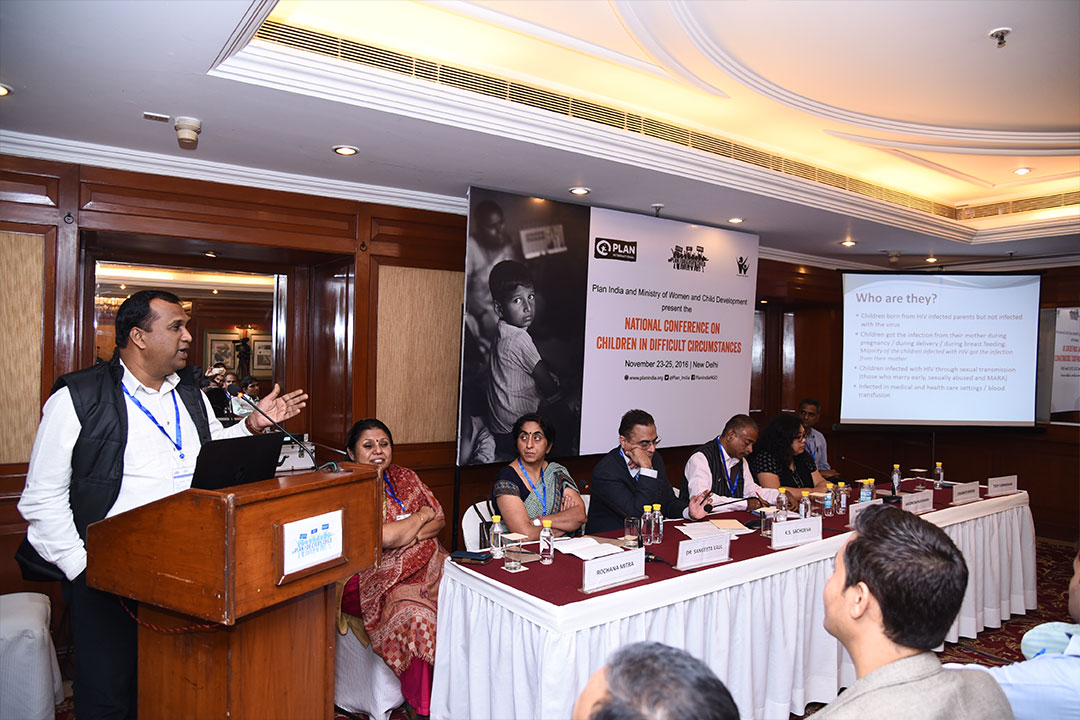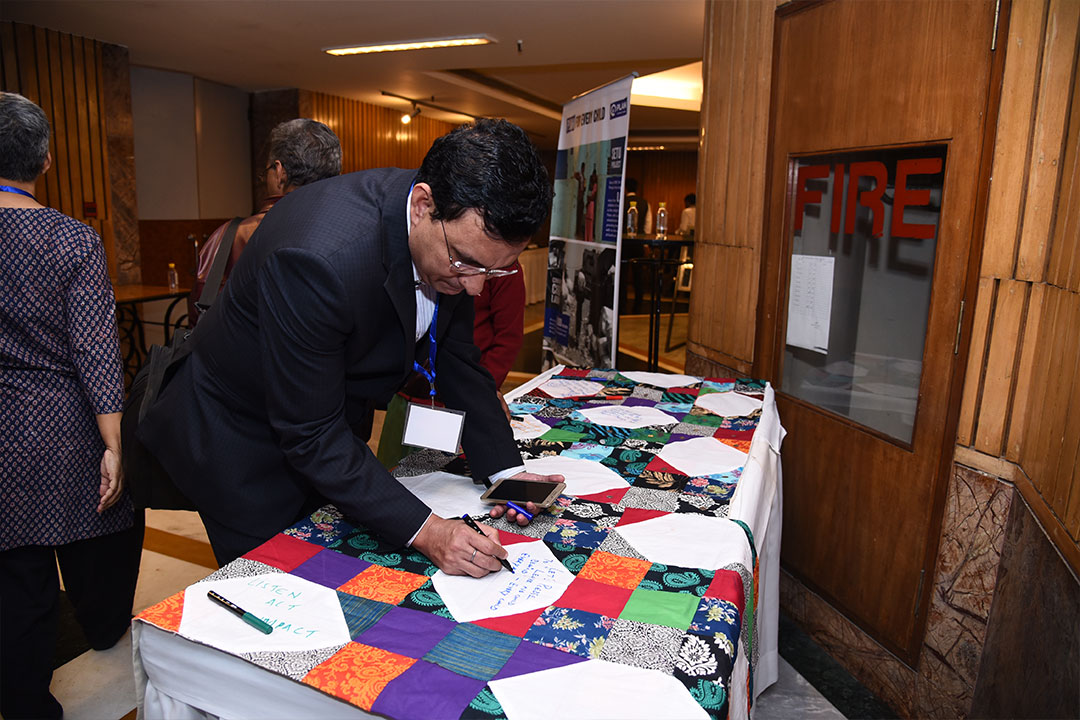 The conference brought together more than 300 organisations, experts, policymakers, judiciary, media and other development practitioners. Among the many esteemed speakers were Preeti Sudan, Special Secretary, Ministry of Women and Child Development, Government of India; Stuti Narain Kacker, Chairperson, National Commission for Protection of Child Rights; Honourable Justice Madan B. Lokur, Supreme Court of India; Amitabh Rajan, Former Home Secretary, Maharashtra and Tanya Barron, CEO, Plan International UK.
The key outcome of the conference was a National Declaration that put forward the joint commitment of Plan India and other stakeholders to work together more effectively to provide a nurturing environment for every child in India, based on the principles of non-discrimination, development and the best interest of the child.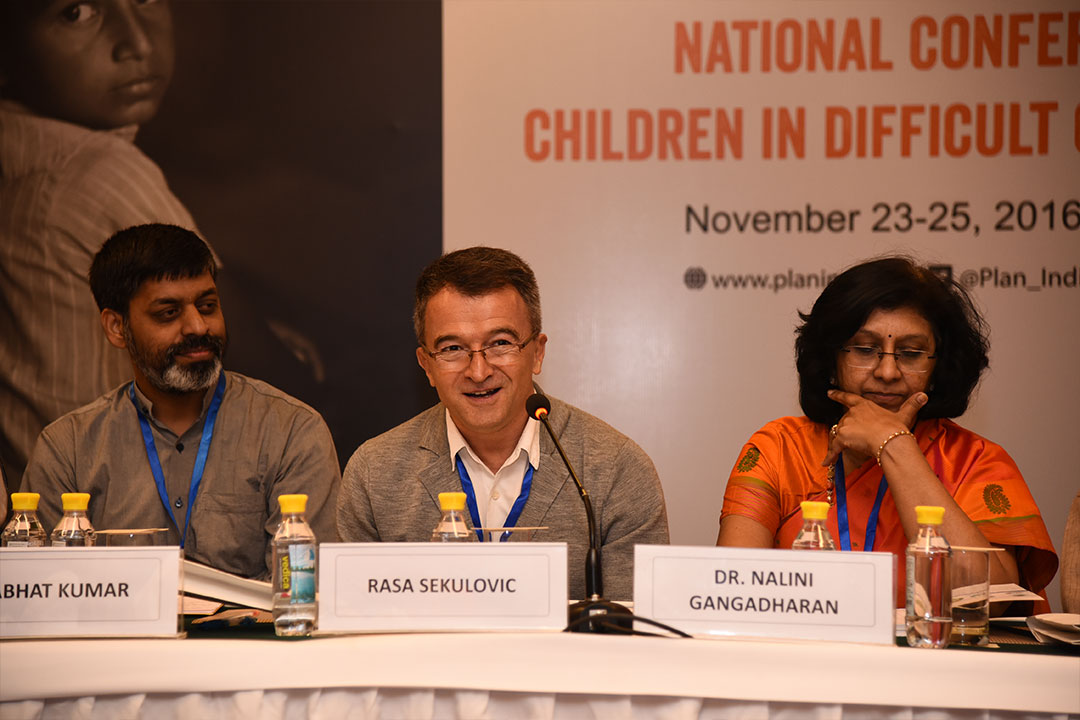 Plan For Every Child 2016 Video
National Conference on Children in Difficult Circumstances – A Summary
About Children in Difficult Circumstances Conference (CIDC )