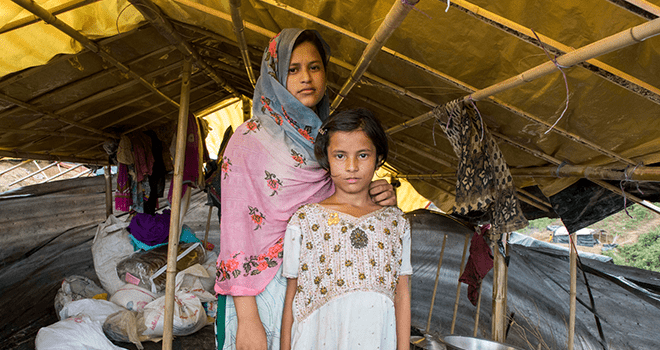 The COVID-19 pandemic is disrupting the lives of children and young people everywhere. The profound economic impact will hit families, leading to an increase in sexual violence and child marriage, as well as trafficking and child labour. We are already seeing the impact of the health crisis on them being forced to drop out of education.
All donations to Plan India are eligible for 50% tax exemption u/s 80G(5) of the Income Tax Act, 1961.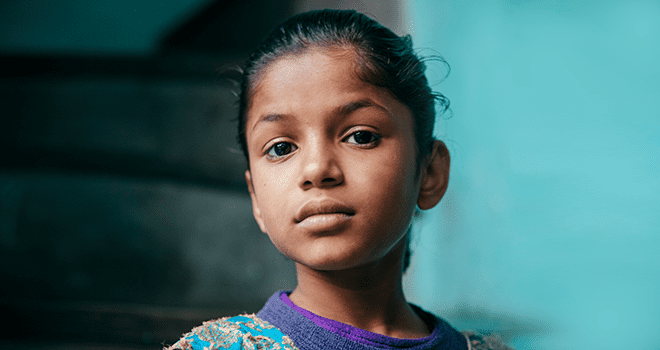 Covid-19 crisis
Help us mitigate the suffering of Covid-affected vulnerable families and migrant labourers.
DONATE NOW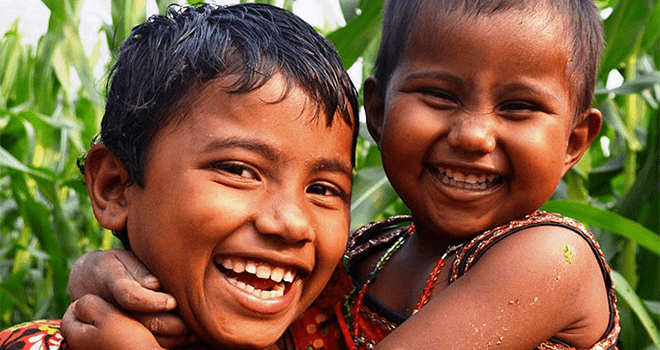 Sponsor a child
Help them grow as individuals to become empowered citizens.
SPONSOR NOW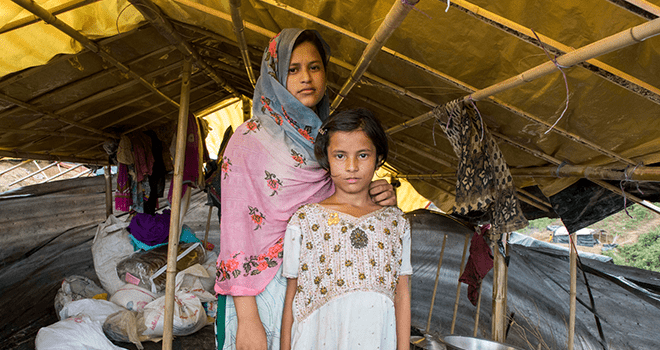 Because I am a girl
Ensure every girl has power over her life and the world around her.
EMPOWER NOW