At Plan India, we believe that like-minded people working towards a common purpose, make change happen. Early this year, the COVID-19 pandemic disrupted the lives of many young girls. Your donation, no matter how small, will become a part of the collective resources that we will direct towards the rights and empowerment of the girls facing discrimination in all aspects of life. So, become a Plan India member and donate a small amount monthly to make a big impact in the lives of the girls in need.
Continuous Support
We need long-term partners who will help us provide sustained support to the girls for a longer time.
Well-Rounded reach
The collective support will help a girl from birth to adolescence. She will grow up with inclusive and quality nutrition, a safe and secure environment and much more.
Cumulative Actions
Cumulative actions and commitment towards the girl child will bring long-term sustainable change.
What
Plan 4 change
Members Get?
Welcome Pack
You will get a welcome pack containing information about our projects, a letter and a card welcoming you into the Plan India family.
Quarterly Updates
You will receive quarterly updates about how your donation is helping girls across India.
Sharing of researches
You will have access to various national and international researches and reports about girls rights.
How Flexible
is the
membership?
Small monthly donation
You can contribute as little as Rs.300 per month. You can increase or decrease the amount of membership whenever you want.
Flexi duration plan
You are free to pause or stop your donation as needed and restart it again when you are comfortable.
Flexi Payment
You are free to change your mode of payment anytime you need to.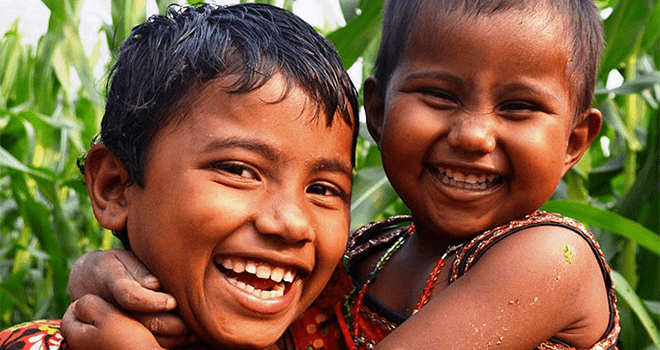 Sponsor a child
Help them grow as individuals to become empowered citizens.
SPONSOR NOW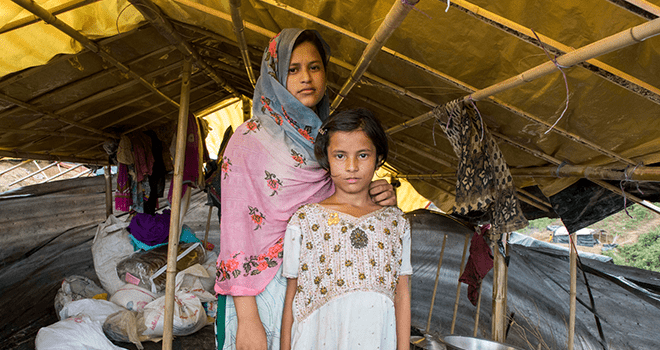 Because I am a girl
Ensure every girl has power over her life and the world around her.
EMPOWER NOW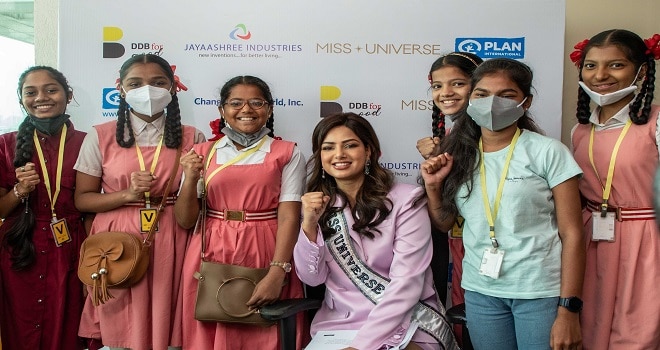 MENSTRUAL EQUITY FOR GIRLS
Miss Universe 2021 – Harnaaz Sandhu and Plan India are committed to ensuring menstrual equity for all girls in India.
DONATE NOW