The Devastating Floods have left the land of Uttarakhand seeking YOUR HELP
2 floods, 8 months apart and thousands of lives shattered.
The Uttarakhand floods have shocked, not only the people of Uttarakhand but also the nation.
The record-breaking rainfall in over 6 districts has led to horrifying landslides and floods.
We need you, NOW MORE THAN EVER.
Choose to heal their pain. Choose to bring them back to normal.
Choose to help Uttarakhand.
Donate Now.
HELP PEOPLE AFFECTED BY THE FLOODS
For food and Hygiene kits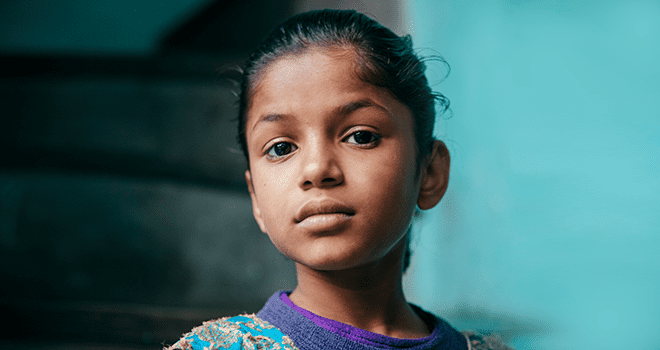 Covid-19 crisis
Help us mitigate the suffering of Covid-affected vulnerable families and migrant labourers.
DONATE NOW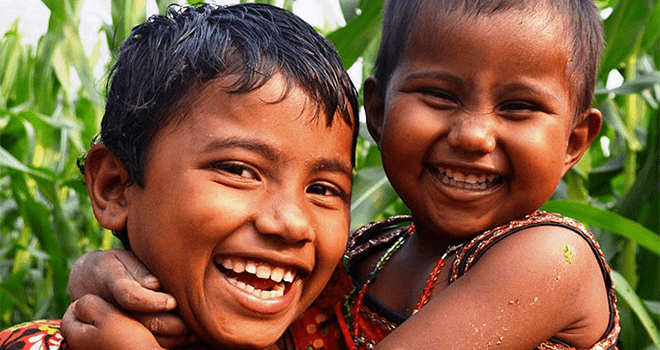 Sponsor a child
Help them grow as individuals to become empowered citizens.
SPONSOR NOW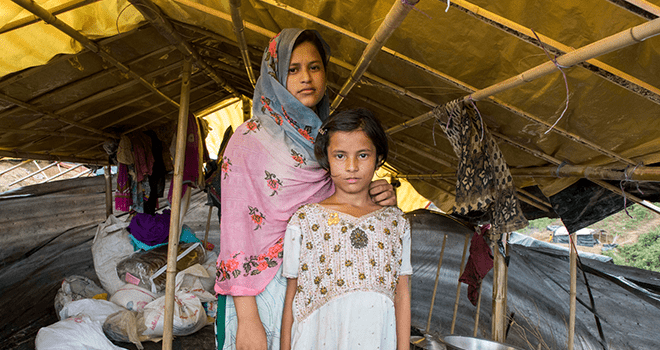 Because I am a girl
Ensure every girl has power over her life and the world around her.
EMPOWER NOW