Sponsor a Child is a unique relationship between you and your sponsored child. When you choose to sponsor a child with Plan India, you are also choosing to help transform their community thereby ensuring lasting change. The COVID-19 pandemic is disrupting the lives of children and young people everywhere and we are working to reduce the negative social impact especially in the vulnerable communities. Support by sponsoring a child to help make irrevocable change in her life.
All donations to Plan India are eligible for availing 50% tax exemption u/s 80 G(5) of the Income Tax Act, 1961.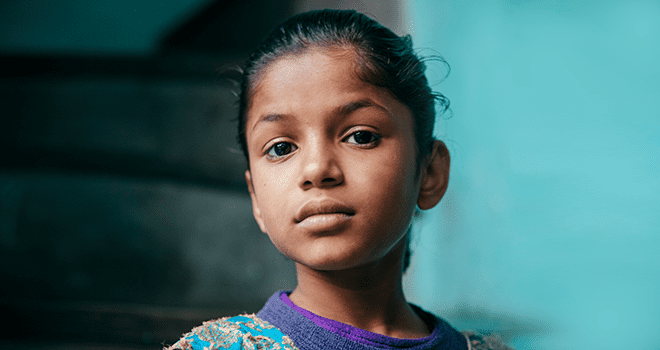 Covid-19 crisis
Help us mitigate the suffering of Covid-affected vulnerable families and migrant labourers.
DONATE NOW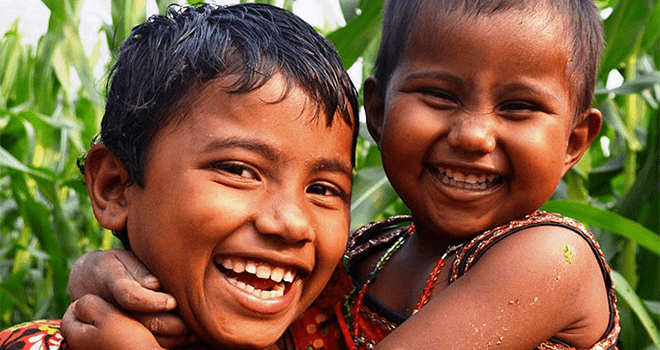 Sponsor a child
Help them grow as individuals to become empowered citizens.
SPONSOR NOW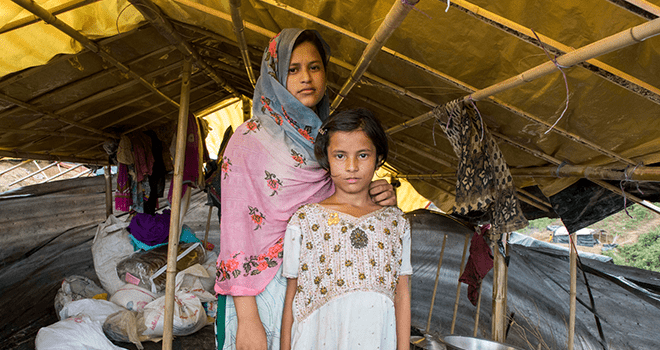 Because I am a girl
Ensure every girl has power over her life and the world around her.
EMPOWER NOW