Radhika Sen Memorial Fund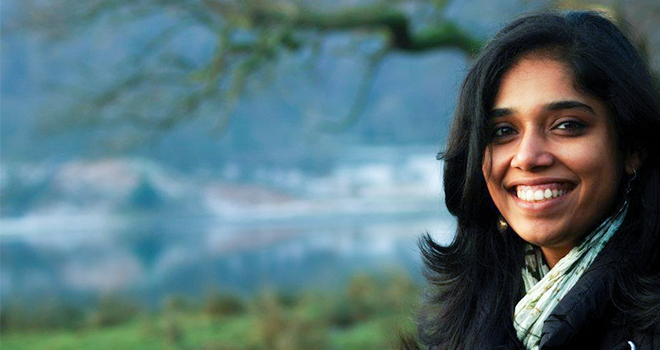 EXTRA CONTRIBUTION CAN BRING
EXTRA-ORDINARY CHANGE.
Many girls and their families are facing difficult times due to the ongoing pandemic situation. We are working to keep them safe, healthy and educated. You can make an even greater impact by rounding up your gift. Your extra contribution of Rs. 251 will help us in reaching out the most vulnerable.
With this donation we can support programs and ensure best quality infrastructure to deliver Plan's programs for girls and children across India in areas such as protection, education, health, disaster relief and economic empowerment much more effectively.
Greetings, Thank you for Choosing Planindia. According to RBI regulations around foreign donations through our regular gateway, we are unable to process your payment. Our donor support team will contact you to ensure that your support reaches every child.