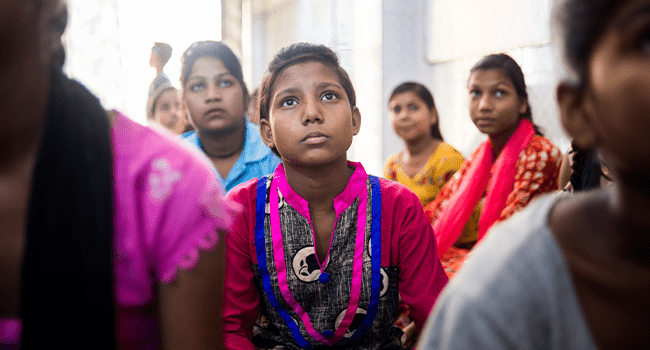 COVID-19 has been hard on us all especially the ones who are unaware of future.
While we looked after ourselves and our loved ones, there is more scope for underprivileged and marginalised girls who doesn't have access to quality education even today.
The pandemic continues to poses a serious threat to their future and present.
But, YOU can make a difference.
Donate Now to ensure their brighter future.
PLAN INDIA'S IMPACT

23,587
Girls graduated after receiving support to complete high school education

82,411
Girls between the Age of 6-16 years, reached through quality education

70,000
Children enrolled in primary education