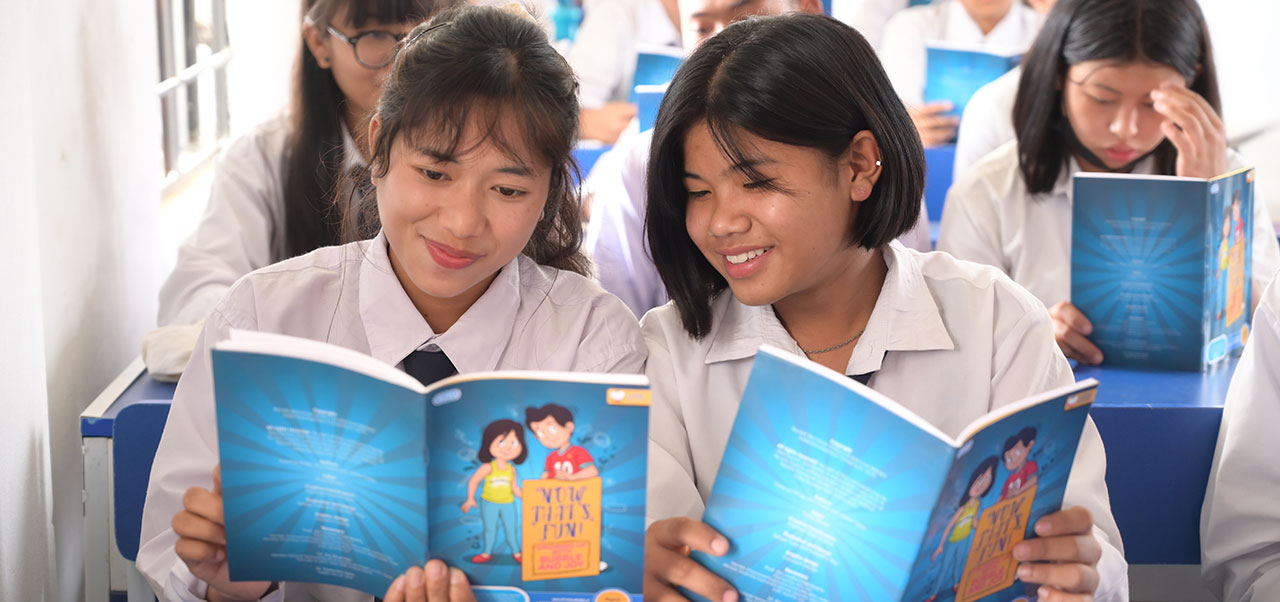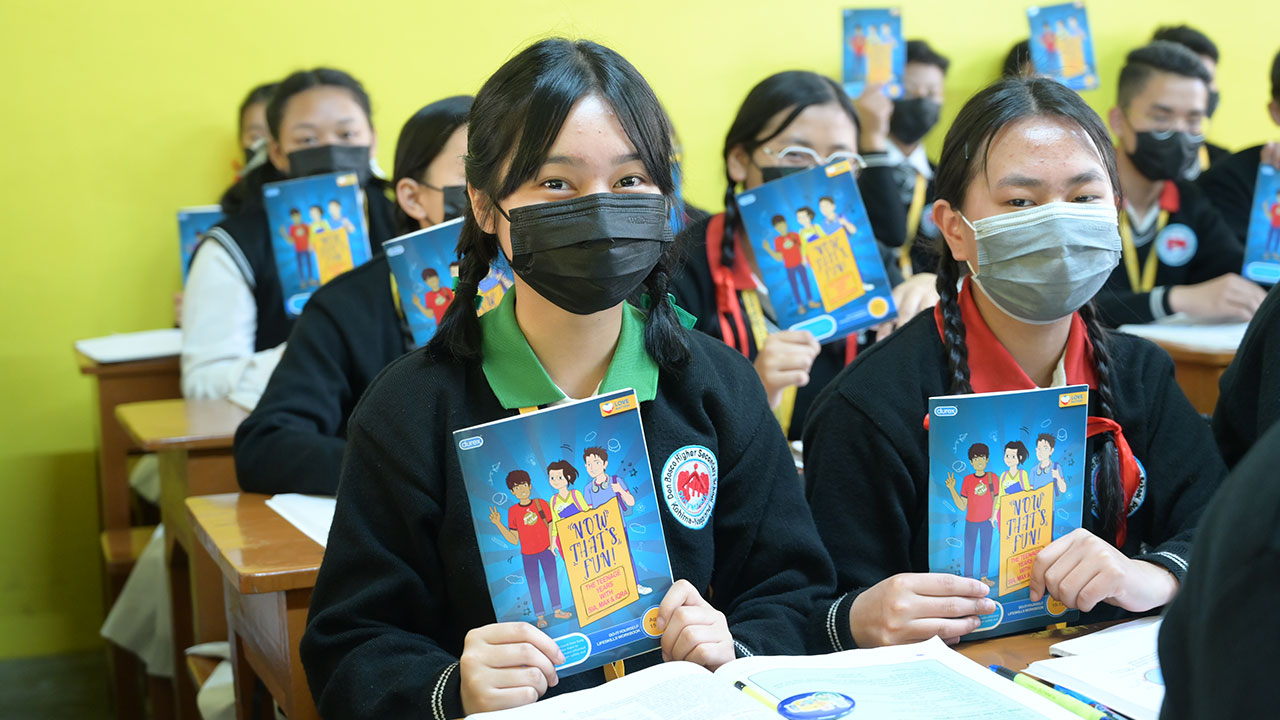 The Birds and Bees Talk (TBBT) project is working tirelessly to educate the youth and children of 6 north-eastern states on the core principles of inclusion, equity, awareness, consent, and protection so that they grow into responsible, healthy adults.
This project equips adolescent students with the knowledge and skills to help them make informed decisions, show resilience, stay healthy, channel their curiosities in the right direction and prepare them for an adulthood that is happy, healthy and safe.
The project also aims to build teachers' capacity in understanding and imparting a curriculum that builds students' critical thinking, decision-making and analytical skills in the most experiential and interactive way.
The holistic approach of the project envisage celebrating special days and important health days across the states leveraging its rich music, art and culture.
Being implemented by PLAN India, with support of Reckitt, the project developed an e-learning platform to deliver sessions to students across the states ensuring that knowledge is not limited by the restraints of physical classes, an AI-powered Chatbot 'HeloJubi' and an adolescents mental health helpline.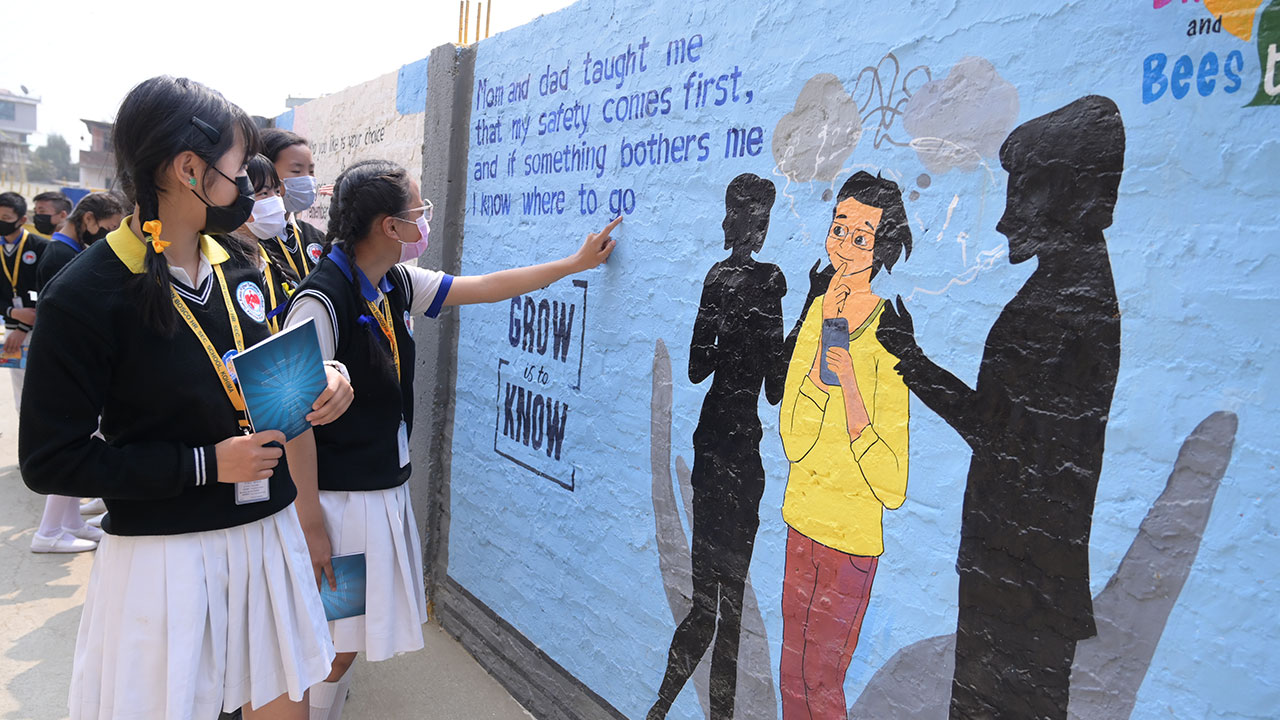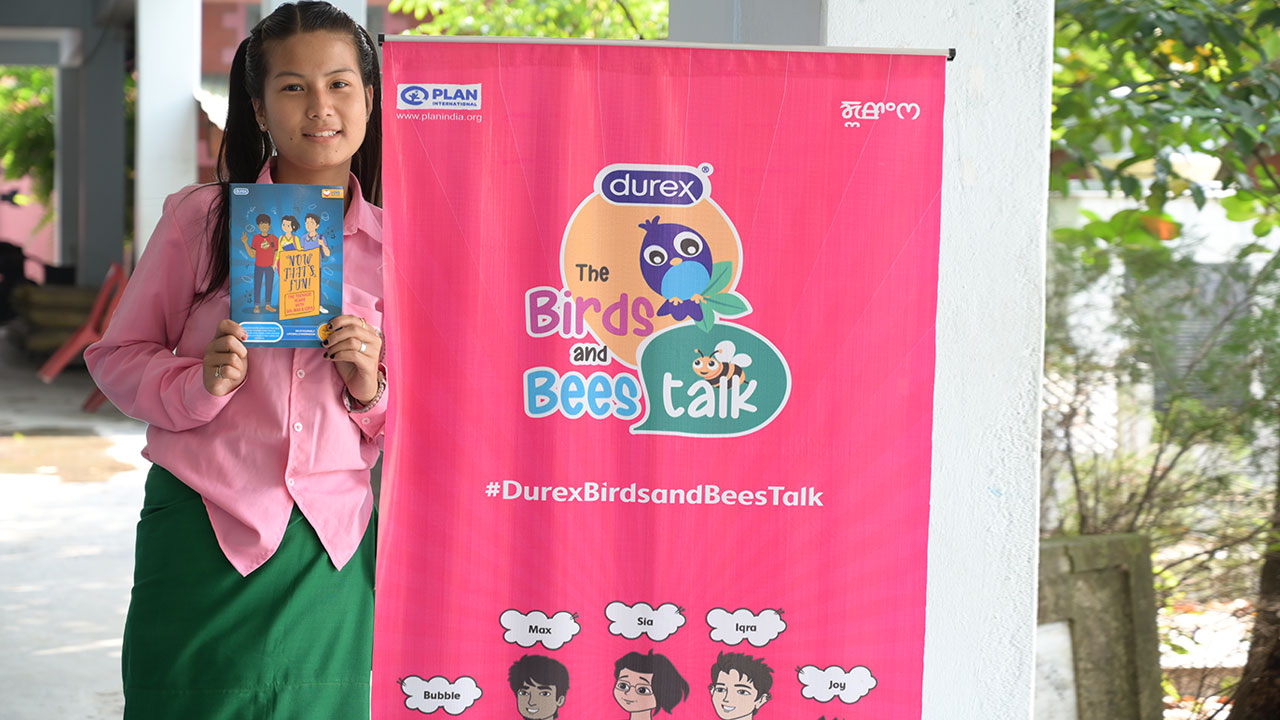 Key Achievements
2,519 Schools were engaged
4,596 Teachers were trained through TBBT sessions
135,513 Students were trained through curriculums
30,890 Parents were sensitised
Testimonial
"This project commits to bridge the emotional gaps and strengthen inclusivity and equity of Manipur."
N. Biren Singh, Hon. Chief Minister, Government of Manipur
Explore Other Projects