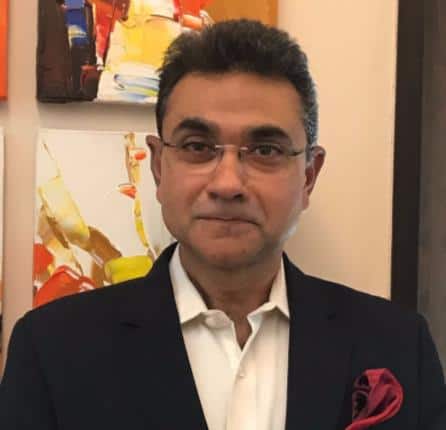 Ajay Kaul
Ajay Kaul, in a corporate career spanning 30+ years, has served renowned companies like American Express, ModiLufthansa, TNT India, TNT Indonesia as CEO and as CEO of Jubilant FoodWorks (operating Domino's Pizza and Dunkin' Donuts in India). He has done his Bachelor of Technology from IIT Delhi and MBA from XLRI Jamshedpur.
Ajay Kaul is the man who fuelled India's voracious appetite for Pizzas, grew Domino's Pizza (Jubilant FoodWorks) from just 90 stores to 1100 stores during his 12-year stint from 2005 – 2017, making it India's LARGEST AND FASTEST GROWING FOOD SERVICE COMPANY and LARGEST DOMINO'S PIZZA market in the WORLD! (outside of USA).
Ajay is now working as Sr Advisor & Director with a Private Equity company called Everstone Capital Advisors. He serves as Chairman of Domino's Pizza Indonesia, Burger King Indonesia. Also serves on board of Burger King India. He's an advisor and investor in Chaayos, California Burrito, Dalchini etc. Ajay also serves on board of XLRI Jamshedpur, PLAN International India.
Also, he is actively mentoring a few startups in his personal capacity and through Indian Angel Network, for the past 10 years now.
Ajay is an advisor to RADTAG, a close to 1 billion USD retail brand in the Middle East.
Ajay is also a Sr Advisor to BOSTON CONSULTANCY GROUP (BCG).